Book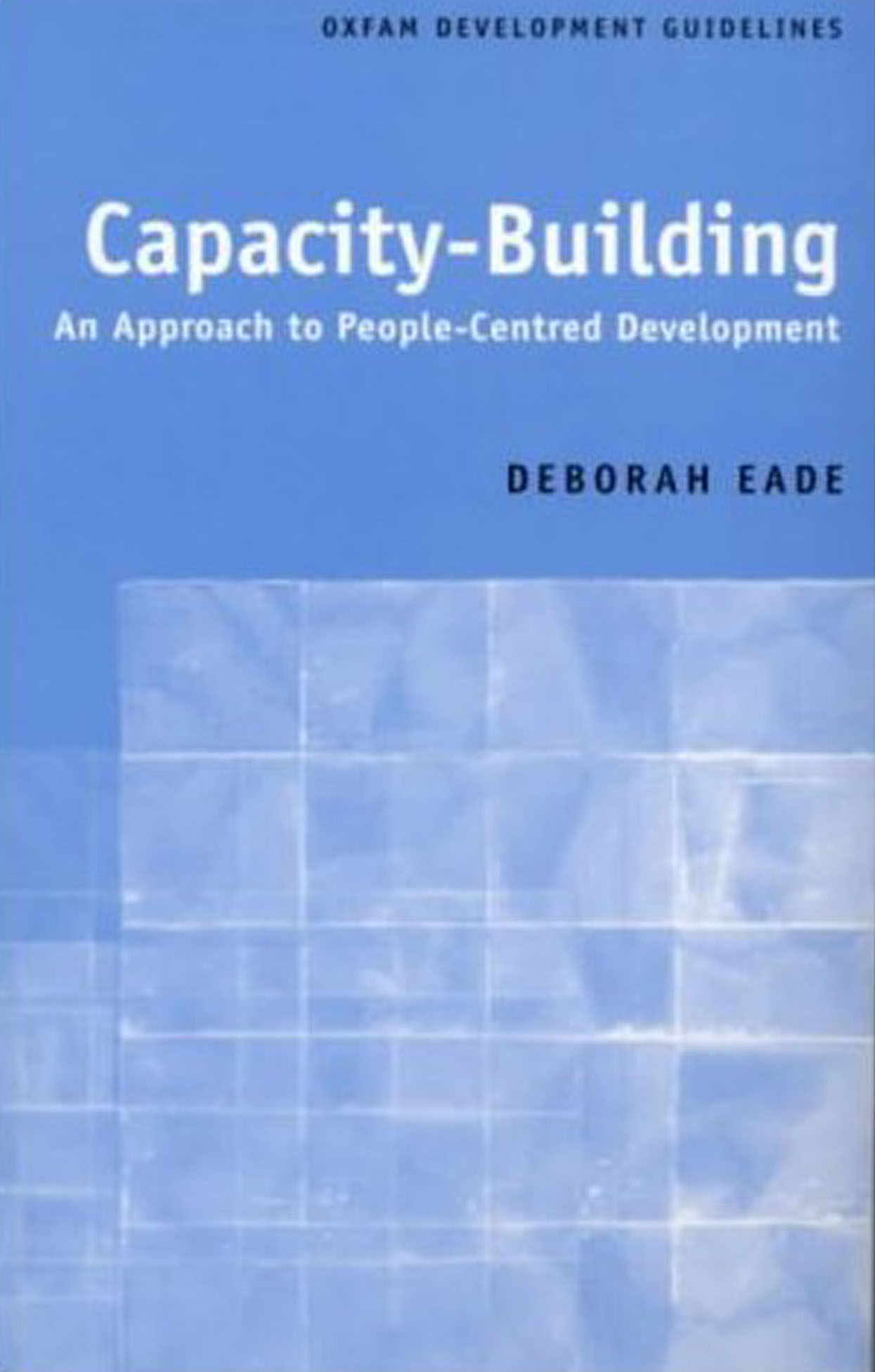 Capacity-Building
An approach to people-centred development
Published: 1997
Pages: 236

eBook: 9780855986735
Paperback: 9780855983666
Capacity-building is an integral part of development theory and practise. However, aid agencies that ignore people's existing strengths may create dependency and so make people more vulnerable than before. This book considers specific and practical ways in which NGO's can contribute to enabling people to build on the capacities they already possess. It reviews the types of social organisation with which NGO's might consider working and the provision of training in a variety of relevant skills and activities. The particular importance of using a capacity-building approach in emergency situations and of the dynamic and long-term nature of the process is also emphasised.
Acknowledgements
Preface
1. Introduction
2. Capacitity-building: where has it come from
3. What is capacity-building?
4. Whose capacities?
5. Investing in people
6. Investing in organisations
7. Investing in networks
8. Building capacity in crisis
9. Building the capacities of others: questions for donors
Notes
References

Deborah Eade
Deborah Eade was Editor-in-Chief of Development in Practice from 1991 to 2010, prior to which she worked for 10 years in Latin America. She is now an independent writer on development and humanitarian issues, based near Geneva.