Book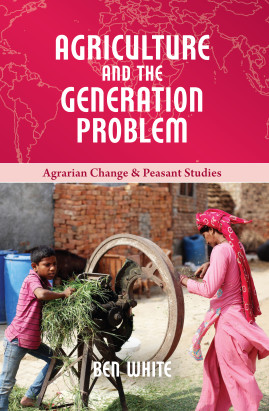 Agriculture and the Generation Problem
Series: Agrarian Change & Peasant Studies
Published: 2020
Pages: 160

eBook: 9781780447421
Paperback: 9781788530118
Hardback: 9781788530101
Despite predictions that they are destined to disappear, smallholder or family farms still number more than 500 million worldwide, and account for 80 percent of the world's food. However, smallholder farmer populations are ageing, and many of them have no successor. Young rural men and women are turning away from farming in favour of more urban livelihoods, but others, who would like to farm, are confronted by the narrowing and sometimes complete closure of access to land, along with other barriers to their entry into farming.

In this unique exploration of relations between the generations in agrarian societies, Agriculture and the Generation Problem examines the dynamics of the transfer of agrarian resources and opportunities between the generations in rural communities, and argues that we must take generational relations seriously if we are to understand the future of farming and the fate of future generations in rural areas.
1 The Generational Dimension in Agrarian Change

A Crisis of Social Reproduction?

Frameworks and Guiding Concepts

2 Generationing Agrarian Transformations

Colonial Transformations

Socialist and Post-Socialist Transformations: China and the Soviet Union

Land Grabs and Corporate Farming

Commodification and "Green Revolutions" in Smallholder Farming

Generational Dimensions of Land and Agrarian Reforms

3 Growing Up Rural

Households

Generational Divisions of Labour

Education, De-Skilling and Alienation

Pluriactivity and Plurilocality

4 Waiting for Land

Devolution: Modes of Intergenerational Resource Transmission

Intergenerational and Intragenerational Tensions

Intersections of Gender, Generation and Class: Structural Exclusions in Intergenerational Transfers

5 Who Wants to Be a Farmer?

Future Generations, Future Agricultures

Engaging with the Future: Rural Youth Aspirations

Voting with their Feet: Plurilocality in the Life-Course of Rural Youth

Rural Youth and Collective Action

A Future for Smallholder Farming?
'This little gem of a book explores the vexed question of the apparent global aversion of young people to becoming farmers. Richly illustrated with historical and contemporary examples, it demonstrates the complex links between class, gender and generational relations in agrarian households and communities, that are necessary to proper understanding of their generational reproduction.'
Henry Bernstein, Emeritus Professor of Development Studies at the University of London

'What will happen to tens of millions of rural youth in Asia and Africa who can't march off to the city to find jobs, but whose pathways into productive farming futures are blocked? Ben White brings a wealth of insight, conceptual clarity and empirical depth to this urgent question. Highly recommended.'
Tania Li, Dept. Anthropology University of Toronto
Add to favourites
---
eBook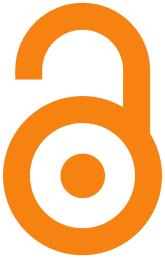 Read
Download book PDF
---
Paperback
£12.95
Add to basket
---
Hardback
£35.95
Add to basket
---