Book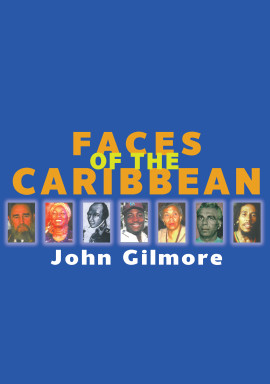 Faces of The Caribbean
Published: 2000
Pages: 196

eBook: 9781909013179
Paperback: 9781899365326
Few areas of the world contain as much diversity - cultural, political, social - as the Caribbean. With a history marked by conquest, slavery and superpower rivalry, the region has been the scene of naval battles, pirate attacks and guerrilla uprisings. Today, in an age of globalization, the Caribbean faces new challenges: threats to its traditional agriculture and over-reliance on tourism. With the all-pervading influence of US cultural values, the islands also run the risk of losing their distinctive and multifaceted cultural identity. This book is an introduction to this region. Looking at the legacy of European conquest and inter-colonial competition, it: traces the evaluation of contemporary political systems as diverse as Cuba's and Jamaica's; follows the changing economic fortunes of the islands, from sugar producers to tourist destinations; explores the role of gender, race and ethnic identity in uniquely heterogeneous societies; and analyzes the impact of migration and foreign intervention both past and present.
Section Title
Page
Action
Price

Title Page

i

Copyright Page

ii

Dedication Page

iii

Acknowledgements

iv

Table of Contents

v

Map

vi

Introduction

1

1: Imperial Legacies

5

2: The Riches of the Earth

17

3: The Tourist Crop

37

4: Men in Trade are Making Money There

55

5: Après Bondie, c'est la Ter

71

6: Cane is Bitter

87

7: Freedom for Whom?

105

8: Towards a Caribbean Community

119

9: Ooman luck deh a Dungle ...

141

10: Creolising the World?

161

Further Reading

178

Index

180
John Gilmore
John Gilmore lived and worked in the Caribbean for many years, where he taught at the University of the West Indies and later was managing editor of the regional newspaper Caribbean Week. He is currently a lecturer at the Centre for British and Comparative Cultural Studies at the University of Warwick in Coventry, England.