Book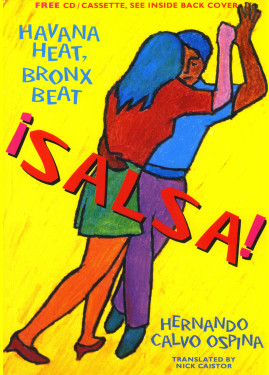 ¡Salsa!
Havana Heat, Bronx Beat
Published: 1995
Pages: 168

eBook: 9781909013421
Paperback: 9780906156988
A journey through the development of modern Salsa music. Evocative use of song lyrics bring colour and passion to this lively profile of Latin dance music.
Prelims - ¡Salsa! (Title Page, Copyright Information, Letters to the author, Contents, Acknowledgements, Dedication Page, Introduction: What is Salsa?)

1. ¡Salsa!