Book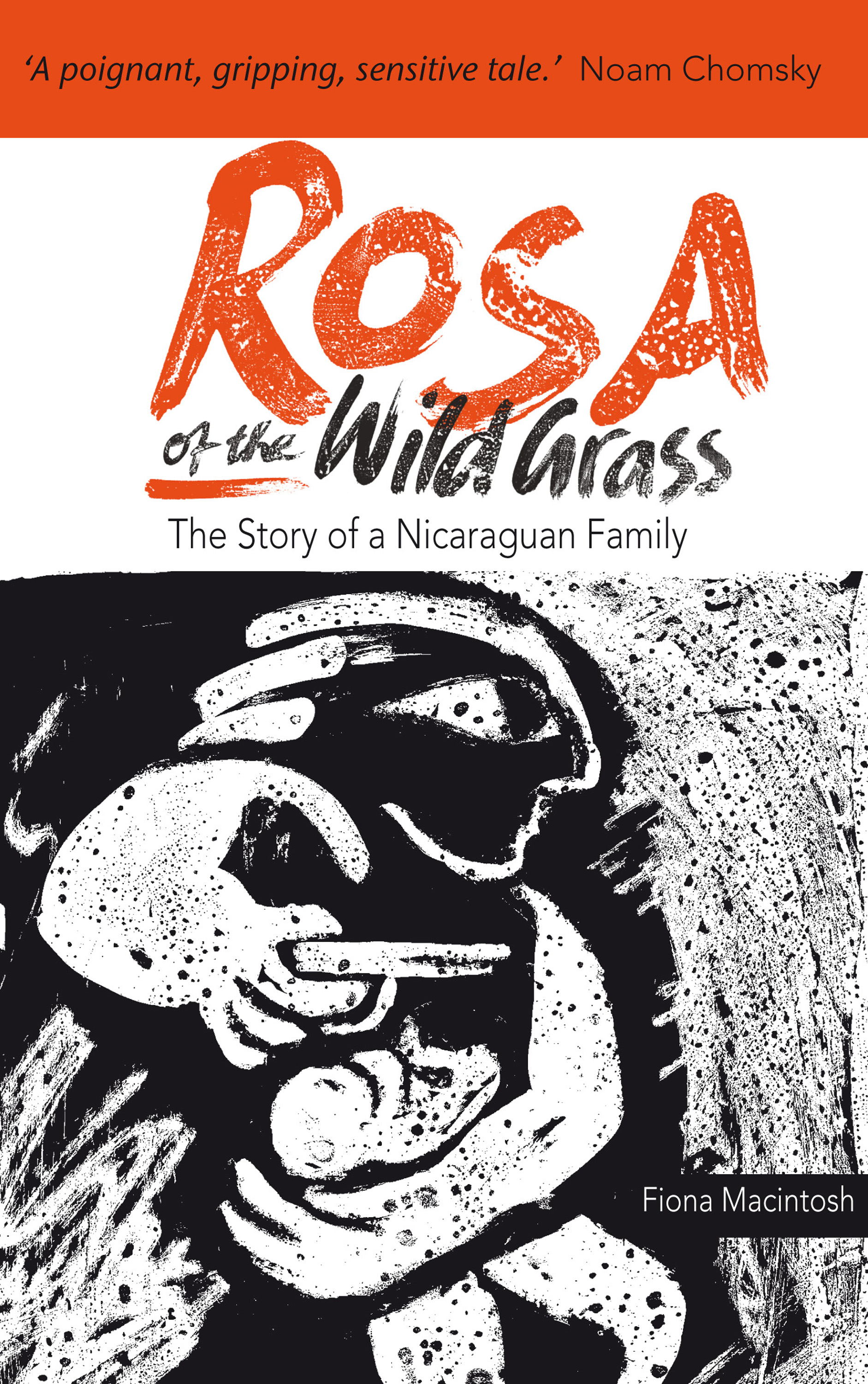 Rosa of the Wild Grass
The story of a Nicaraguan family
Published: 2016
Pages: 260

eBook: 9781909013919
Hardback: 9781909014022
Paperback: 9781909014039
Rosa of the Wild Grass, the Story of a Nicaraguan Family is a true story which spans the last fifty years of the life of this small Central American republic. This fascinating and deeply moving personal and family chronicle brings alive the tumult of events in a way no textbook of contemporary politics could achieve.

Rosa and three generations of her family, especially her mother and her daughters, recall life under the Somoza dictatorship and the carnage of the insurrection which ended it; the hopes kindled by the Sandinista Revolution in 1979, and their eclipse by the destruction and cruelty of the Contra War; the subsequent years of neo-liberalism and the retreat from many of the social advances achieved; and the continuing battle to keep alive community spirit at home.

Rosa reveals the catholic church both progressive and conservative; evangelical groups; the beliefs in saints, witchcraft, and traditional remedies; literacy and health campaigns, land reform, and trade unions; military service and bereavement in war; unemployment and drug gangs; migration from countryside to city and back again, and abroad to Costa Rica and the US; wide-scale alcoholism and domestic violence; the strength of women's networking, and their schemes for survival and co-operative ventures; and through it all the vital support of extended families.

Rosa is an excellent resource for students and teachers in the field of Latin America, gender politics, human rights and international development. More than that, it is a wonderful human story that will appeal to readers everywhere.

Rosa of the Wild Grass is dramatically visualized with stark illustrations painted by the author.
Preface
Chapter 1: Between you and me (1987)
Rosa
Rosa's mum, María
Rosa
María
Chapter 2: Fireworks (1988)
Rosa
María
Chapter 3: In the heart (1990)
Rosa
María
Chapter 4: Wild grass (1994)
Rosa
Rosa and María
Rosa
Chapter 5: Kindred spirit (2005)
Rosa
Laura
Rosa
Chapter 6: With my family (2008)
Rosa
Angélica
Laura
Marcos
Dora
Carlos
Flor
Chapter 7: The harvest (2013)
Rosa

Fiona M. Macintosh
Fiona Macintosh became involved in human rights campaigning in the early 1970s and went to Nicaragua after the Sandinista revolution in 1979 to work for popular organizations primarily as a designer. Since then she has returned many times to record Rosa and her family. Today she lives in Scotland and is a writer and art psychotherapist.