Book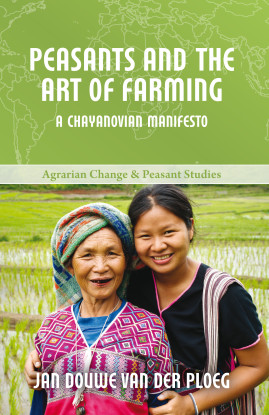 Peasants and the Art of Farming
A Chayanovian Manifesto
Series: Agrarian Change & Peasant Studies
Published: 2013
Pages: 144

eBook: 9781780448763
Paperback: 9781853398773
Hardback: 9781853398766
Peasants and the Art of Farming: A Chayanovian Manifesto focuses on the structure and dynamics of peasant farms and the historically highly variable relations that govern the processes of labour and production within peasant farms. Jan Douwe van der Ploeg argues that peasant agriculture can play an important, if not central, role in augmenting food production and creating sustainability. However, peasants today, as in the past, are materially neglected. By building on the pioneering work of Chayanov, this book seeks to address this neglect and to show how important peasants are in the ongoing struggles for food, food sustainability and food sovereignty.
Prelims [ICAS Agrarian Change and Peasant Studies | Series Acknowledgements | Preface]

1 Peasants and Social Transformations

The Political Relevance of Peasant Theory

Peasant Agriculture and Capitalism

What Makes Chayanov a "Genius"?

A Proof of Pedigree

2 The Two Main Balances Identified by Chayanov

The Peasant Unit of Production: No Wages, No Capital

The Labour-Consumer Balance

The Political Relevance of the Labour-Consumer Balance

The Scientific Relevance of the Labour-Consumer Balance

The Balance of Utility and Drudgery

On "Subjective Evaluation"

Self-Exploitation

3 A Wider Array of Interacting Balances

The Balance between People and Living Nature

The Balance of Production and Reproduction

The Balance of Internal and External Resources

The Balance of Autonomy and Dependence

The Balance of Scale and Intensity (and the Emergence of Farming Styles)

Fighting for Progress in an Adverse Environment

By Way of Synthesis: The Peasant Farm

A Final Note on Differentiation

4 The Position of Peasant Agriculture in the Wider Context

Town-Countryside Relations

as Mediated by Exchange Relations

Town-Countryside Relations as Mediated by Migration

Farming Versus the Processing and Marketing of Food

State-Peasantry Relations

The Balance of Agrarian Growth and Demographic Growth

5 Yields

Current Mechanisms of Labour Driven Intensification

The Significance and Reach of Labour Driven Intensification

When Labour Driven Intensification is Blocked

What Propels Labour Driven Intensification?

Intensification and the Role of Agrarian Sciences

Can Peasants Feed the World?

6 Repeasantization

Processes and Expressions of Repeasantization

Repeasantization in Western Europe: Resetting the Balances

Back Matter [Glossary | References | Index]
Jan Douwe van der Ploeg
Jan Douwe van der Ploeg is a professor of rural sociology at Wageningen University in the Netherlands and at China Agricultural University in Beijing.
Add to favourites
---
eBook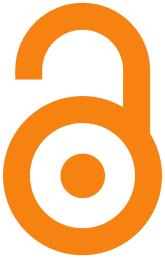 Read
Download book PDF
---
Paperback
£12.95
Add to basket
---
Hardback
£24.95
Add to basket
---