Book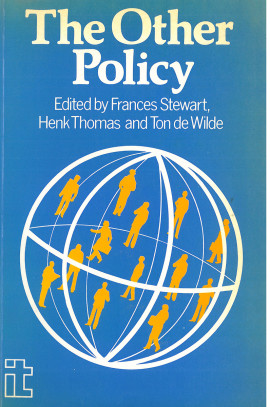 Other Policy
The influence of policies on technology choice and small enterprise development
Ton de Wilde, Henk Thomas, Frances Stewart
Published: 1990
Pages: 512

eBook: 9781780442952
Paperback: 9781853390593
Foreign aid to developing countries often favours inappropriate technologies. This book reviews the policies promoting appropriate technology and identifies positive programmes of action that could be instituted at a national level.
Ton de Wilde Ton De Wilde, former president of Appropriate Technology International, is president of SATE in Amsterdam and a consultant to the Netherlands Government.
Henk Thomas Henk Thomas is Professor of Labour Studies at the Institute of Social Studies, The Hague, The Netherlands.